Welcome to the Mainely Skiing Weekly Email! This email will be sent straight to your inbox at the end of every week to highlight what's happening with your Maine ski resort!
Cupsuptic T-Bar:
Saddleback's Cupsuptic T-Bar opened on Wednesday for the season. The plan is for it to be open seven days a week. The lifts at Saddleback close on a staggered schedule as followed:
Molly Chunkamunk – 3:00
Kennebago Quad – 3:40
Cupsuptic T-Bar – 3:45
Rangeley Quad – 3:50
Sandy Rope Tow – 3:55
South Branch Quad – 3:55
More Information – saddlebackmaine.com
Lollipop Race:
Lollipop races are back! Calling all kids 12 and under, Every Sunday at Saddleback, the Rangeley Alpine Ski Club will be co-hosting this event with the Saddleback Ski School. From 1-2, the gates will be open for racing followed by awards on the deck. No signup necessary, just show up skiers right of Royal Tiger, just below the Rangeley Chair. For more information, see the link below.
Tune Up Tuesday:
Tune Up Tuesdays happen every Tuesday at Saddleback. Designed for people 50 and older, this 12 week course can offer a refresher or get more confidence while on skis. For more information, click the link below.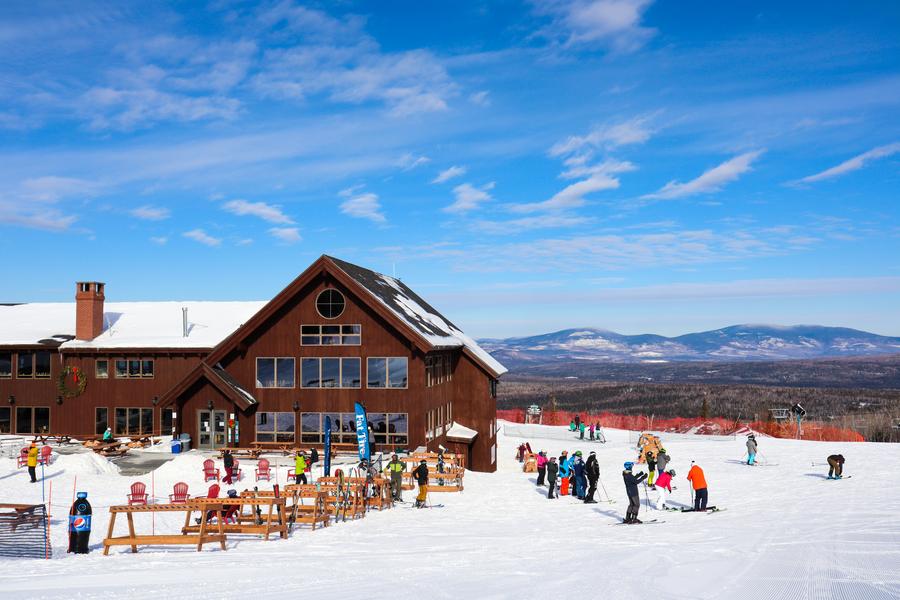 Big Rock:
Big Rock ski area is a small, family-friendly mountain located in Mars Hill. If you've ever skied there, you know the lift system is one like Saddleback before it closed. The main lift up the mountain is a double chair which is slow. The lifts around the base area have higher capacity than their own main lift up the mountain. Help the people of Mars Hill grow their mountain and bring it up to current lift standards. To learn more about their efforts and to donate, click the link below.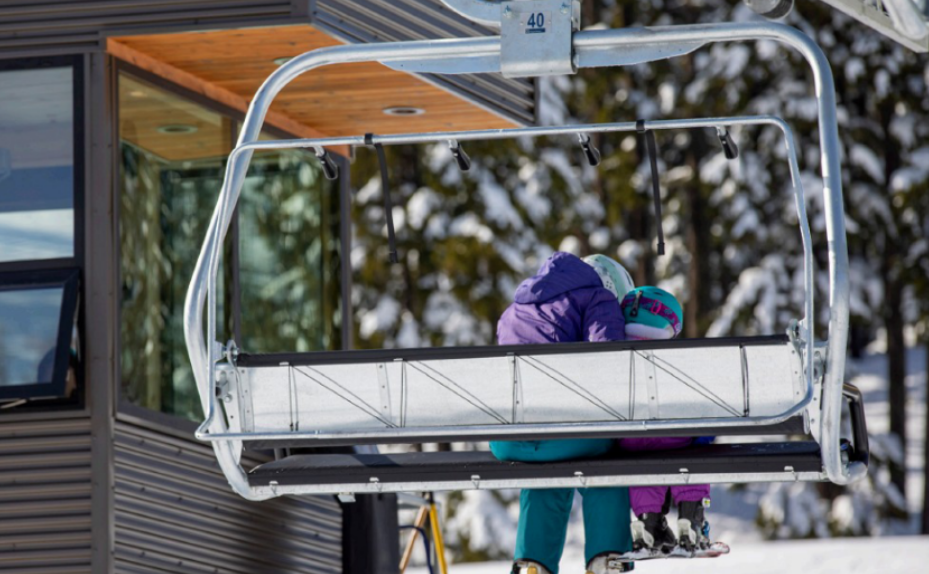 Mountain Report:
Saddleback: 17 / 67 Trails Open
Sugarloaf: 46 / 162 Trails Open
Sunday River: 72 / 135 Trails Open
Trail of the Day: Silver Doctor (Saddleback)
Last Chair:
Oh the weather outside is frightful! Let it snow, let it snow, let it snow! Read more in the weather. Also, A BIG thank you to Drake, Shawn, Tyler, and, Anne for liking last week's email! You guys are awesome.
Weather:
The mountains should expect to see around 1-3 inches of the good stuff while the coast could get up to 1o inches. Check out the lift status by clicking the link below!
| | | | |
| --- | --- | --- | --- |
| Day: | Friday: | Saturday: | Sunday: |
| High: | 22 | 16 | 31 |
| Low: | 4 | 6 | 7 |
Based out of Rangeley
¡Hasta luego!
-Keegan