Welcome to the Mainely Skiing Weekly Email! This email will be sent straight to your inbox at the end of every week to highlight what's happening with your Maine ski resort!
February Vacation:
February Vacation starts next weekend. Running from February 19 to the 27th. Try spending a week at your favorite ski resort or, try a new one! There are many different small resorts that would love to see you there! Whatever you plan on doing, make sure to tag us on Instagram and Twitter, @mainely.skiing
$49 Ski Days:
Who doesn't love a family ski day? L.L. Bean has partnered with various Maine mountain resorts to offer discounted lift tickets. Saddleback is offering $49 Lift Ticket Thursdays, happening every Thursday now until March 24th. For more information, click here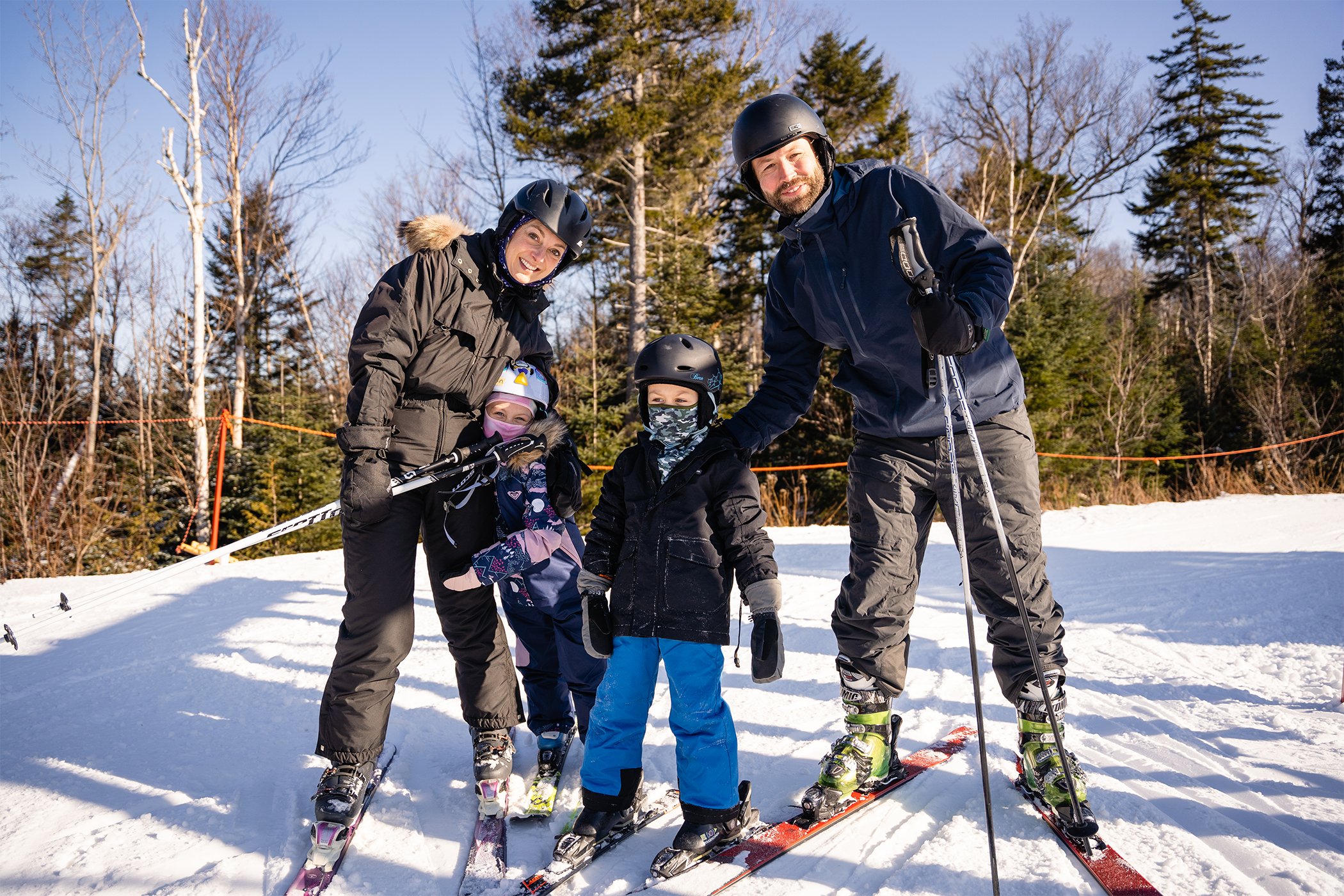 Big Rock:
Big Rock ski area is a small, family-friendly mountain located in Mars Hill. If you've ever skied there, you know the lift system is one like Saddleback before it closed. The main lift up the mountain is a double chair which is slow. The lifts around the base area have higher capacity than their own main lift up the mountain. Help the people of Mars Hill grow their mountain and bring it up to current lift standards. To learn more about their efforts and to donate, click the link below.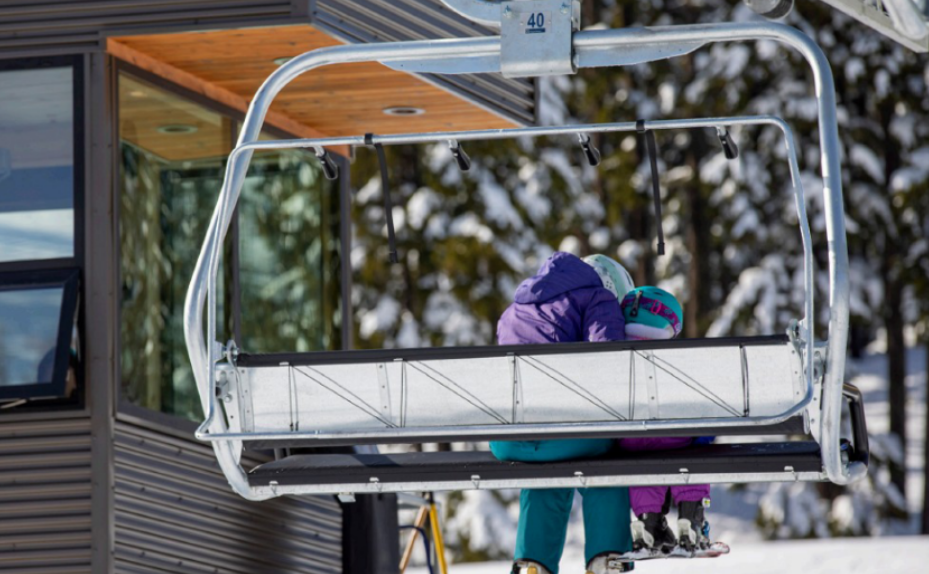 Lollipop Race:
Calling all kids 12 and under, Every Sunday at Saddleback, the Rangeley Alpine Ski Club will be co-hosting this event with the Saddleback Ski School. From 1-2, the gates will be open for racing followed by awards on the deck. contact the Ski School desk to sign up. The race takes place on skiers right of Royal Tiger, just below the Rangeley Chair. For more information, see the link below.
Mountain Report:
Saddleback: 67 / 67 Trails Open
Sugarloaf: 125 / 162 Trails Open
Sunday River: 135 / 135 Trails Open
Trail of the Day: Kings Landing (Sugarloaf)
Last Chair:
What a storm. Pair these incredible conditions with last week's big storm and we are in for another killer weekend on the slopes! Head out and enjoy a weekend of pow! Also, A HUGE thank you to Maddie for dropping a follow and subscribing to our weekly emails. Sign up here.
Weather:
Shocker, The Weather Channel is throwing out another winter weather advisory. That means to us skiers that we are guaranteed to see at least 2 inches. Thankfully, Saddleback and most other resorts have been reporting WAY more! Head over to their websites to look at the storm totals and remember, the snow is still falling!! Check out the lift status by clicking the link below!
| | | | |
| --- | --- | --- | --- |
| Day: | Friday: | Saturday: | Sunday: |
| High: | 36 | 41 | 16 |
| Low: | 32 | 5 | -8 |
Based out of Rangeley
Woah! Break out the sunscreen!
-Keegan