Welcome to the Mainely Skiing Fall Email! This email will be sent straight to your inbox whenever we release new emails. In this email, we will highlight all the fall activities in or around the Rangeley Area!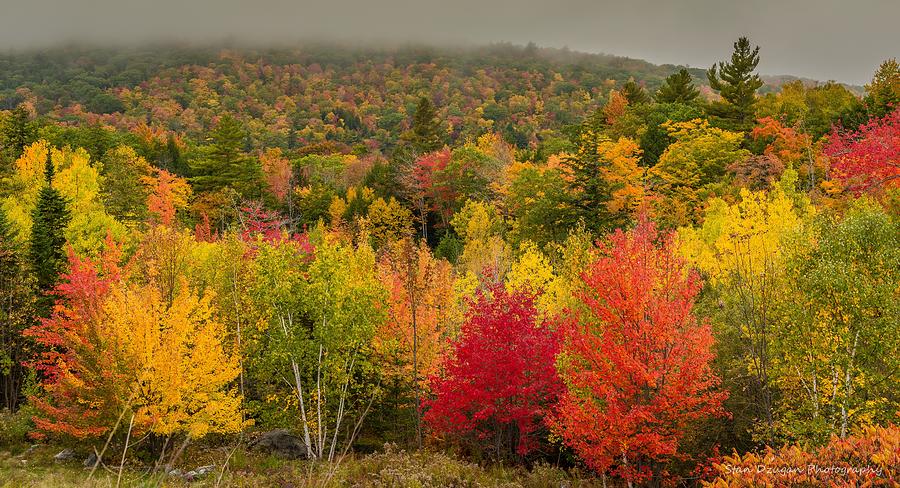 In Pursuit Of Soul:
In Pursuit of Soul, a short film by Teton Gravity Research, will explore the fiercely authentic culture of independent resort towns across the country, while meeting the people that call those mountains home – the true soul of skiing and snowboarding. On October 29, at 7:00pm, the Saddleback Pub will be doing a watch party because our very own Saddleback Mountain was featured in this film. With Lift Ticket giveaways and Saddleback Swag up for grabs, you won't want to miss this! Watch the trailer below!
Bethel Ski Sale:
Come support the Bethel Outing Club with their ski sale happening October 29-30 at the Gould Academy Field House on Church Street in Bethel. View what they have along with a detailed description of the event below.
Twitter:
Did you know we have a twitter account? Consider following to see information such as lift closures, trail counts, mountain info, and retweets from other ski areas before anyone else!
Snow:
Did you catch the major ski area's social media accounts on Tuesday? The tops of Sugarloaf and Saddleback saw some flakes. I say it's time to start up the snow guns and get skiing before Halloween – Who's with me?? Check out the video posted to Instagram from Jarod Emerson, Mountain Operations at Saddleback.
Passes:
Is that snow?!? Big storms in the Rockies and the startup of some resorts in Colorado is a great sign for an epic winter! It's not to late to purchase your pass at the major resorts! Use the links below to secure another winter full of fun!
Saddleback – saddlebackmaine.com
Sugarloaf – sugarloaf.com
Sunday River – sundayriver.com
Shawnee Peak – shawneepeak.com
Black Mountain of Maine – skiblackmountain.org
Last Chair:
Rumor has it, Killington has fired up their guns pumping out that white gold! Although this isn't in Maine, it is in our future. Hopefully their snow can somehow fly over to us! With temps around the low 40's at night, winter could be here before we know it! Fingers crossed for an early and snowy winter.
Weather:
I am pretty excited about those low temps this Saturday and Sunday. Close to freezing temperatures is a step in the right direction! Winter will be here before we know it! Pssst, live countdown on the Mountain Lift Status page, linked below 😉
| | | | |
| --- | --- | --- | --- |
| Day: | Friday: | Saturday: | Sunday: |
| High: | 58 | 48 | 48 |
| Low: | 32 | 31 | 34 |
Based out of Rangeley
Stay Warm Mainely Skiers!
-Keegan